Sports & Games
Sports, games and exercise at Clifton Park
From tennis and petanque to our regular Parkrun event, there's plenty to keep your mind and body active at Clifton Park.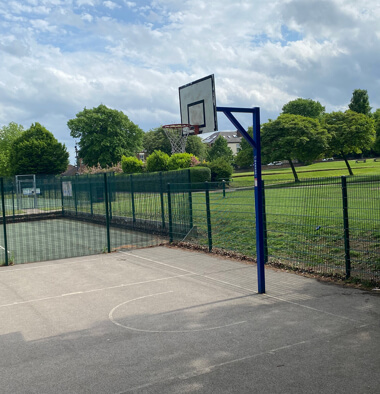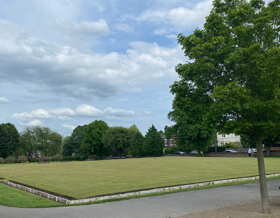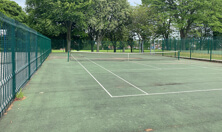 Sports & Games
Tennis, petanque and bowls
Some of the most popular activities at Clifton Park take place at the tennis courts and the crown green bowling greens.
Petanque, lawn bowls and tennis are always popular with visitors. Petanque or bowls (including equipment hire) can be booked on site at the Garden House.
Tennis courts can be booked directly through Premier Tennis, and we recommend booking in advance as it's very popular - especially in the summer months!
Sports & Games
Clifton Park Parkrun
With miles of pathways to explore, Clifton Park is perfect for a walk, jog, cycle or run, and we have a regular Parkrun event every Saturday at 9am. You can sign up on their website.
Sign up to parkrun