Facilities
Clifton Park facilities
From food and drink to the best places to park, Clifton park has all the facilities and features you need for a great day out in Rotherham.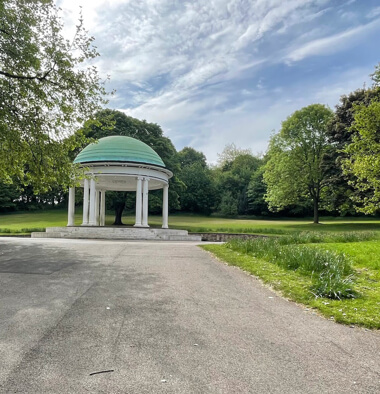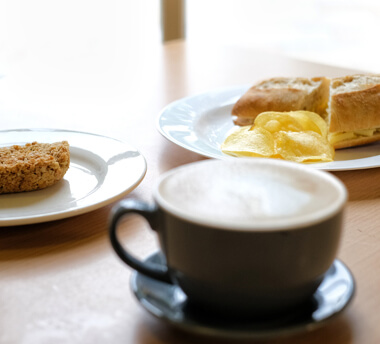 Facilities
Cafe, gift shop & ice cream kiosk
Sometimes you just need a little break from all the fun! Luckily, Clifton Park has plenty of places to relax with a snack, a cup of tea or even an ice cream.
The Clifton Park Museum has a lovely gift shop, and is also home to the Walker Cafe, where you can enjoy light snacks and hot and cold drinks either inside, or out on the terrace overlooking the park. The Ice Cream Kiosk is situated next to the play parks, where you can also often find a burger van and ice cream van too.
Toilets can be found both in Clifton Park Museum, and next to the ice cream kiosk.
Facilities
Disability access and toilets
Clifton Park is accessible to all, with disabled parking spaces in both car parks, a disabled changing area for the water splash park, and accessible toilets by the ice cream kiosk and in the museum.