Clifton Park gardens
Gorgeous gardens at Clifton Park
Clifton Park in Rotherham boasts a beautiful range of different gardens to discover and explore all through the year.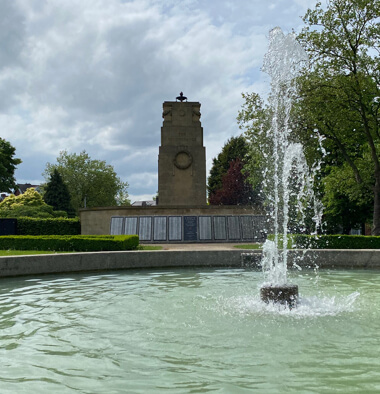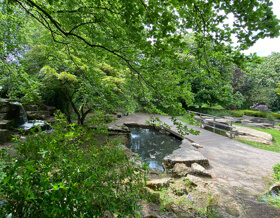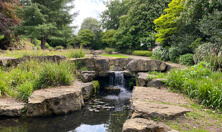 Clifton Park gardens
Beautiful displays of plants and nature
Clifton Park's gardens include the Memorial Garden and Fountain, the Carpet Bed, and The Rock Garden.
Each of these unique areas celebrate different types, styles and colours of plants, complemented by natural features such as hedges, rockeries, waterfalls and pools.
The Gardening Team at Clifton Park usually plant up to 7,000 plants each season, to keep the gardens looking their best all year round.
Clifton Park gardens
Features of the gardens
As well as plants and flowers, Clifton Park's gardens also feature the famous Bandstand, and the remains of an ancient Roman Granary.